Blog
May 2016
---
Wednesday, 11th May 2016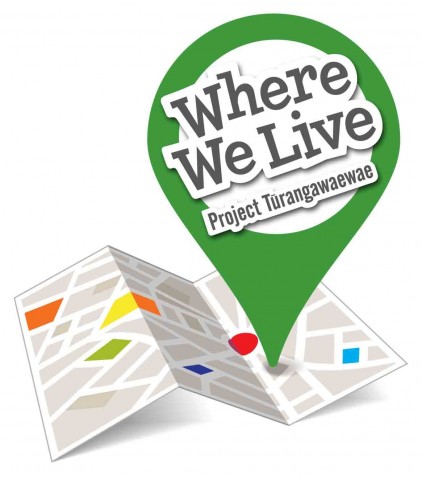 Kia ora and welcome to the Learn at Eastern Southland blog.
We are excited to announce the launch of a new in-class programme for primary students: Project Turangawaewae – Where We Live. It is designed as an online resource to bring the 'local' to student learning.
Our aim is to help in building that strong connection between students and the local community. It is that old saying – when you know where you come from, you know where you're headed. The Gore district has a rich and exciting past which has brought us to where we are today. The project explores many angles from community to farming, the Mataura River to some of the industries that have supported our towns.
With 10 modules, Project Turangawaewae may be used as the basis for a term long enquiry or alternatively used to provide the local angle to other broad enquiries such as 'water' or 'community'.
We hope that you share your class experiences here on the blog and provide further inspiration for your fellow colleagues.
We look forward to partnering with you to create a generation of junior ambassadors for the district.
By: Stephanie Herring @ 21:11:18